10 Propane Facts You Should Know
Written on: June 25, 2020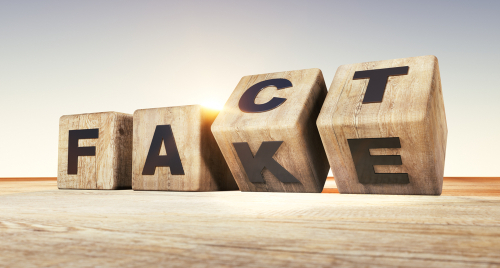 Propane's uses and benefits go far beyond summer grilling convenience—although that's a good one too! PFM Propane is here to show you just how useful and helpful propane can be for your North Carolina home or business. Read on for 10 facts you may not know about this versatile fuel.
It's eco-friendly. As part of the 1992 Energy Policy Act and before that the 1990 Clean Air Act, propane was named an alternative fuel.
With efficiency ratings of 95% or higher, having a propane-fueled household or business will lower your bills.
It's made in the United States. Supporting more than 75,000 jobs, about 90% of the propane supply in the U.S. is produced domestically.
In its natural state propane is odorless. An odorant is added to propane to give it the rotten-egg smell we all associate with the fuel. This makes it easy to detect if a leak occurs.
In the event of a leak, propane will not cause harm to the soil water, air, or plant and aquatic life around it.
Propane does not ignite until it reaches 940°F. This is why it's safe for the fuel to be transported in tanks.
In cooking, propane allows for a level of temperature control and precision that electric stoves simply can't achieve. A survey revealed that about 95% of professional chefs prefer propane for this reason.
About 7.8 million U.S. households are heated with propane.
More than 40 million U.S. households grill with propane.
The propane industry generates more than $45 billion toward the gross domestic product for the U.S.
Learn more about how propane work for your home or business by becoming a PFM Propane customer! Contact us online or call us.