Do I Need a Leak Test After a Fuel Run-Out?
Written on: November 29, 2021
Avoid the Hassle—and Added Expenses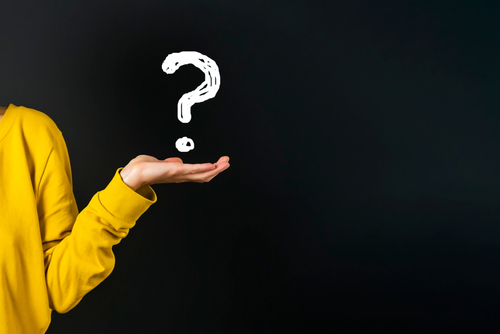 Running out of propane can be a big inconvenience, especially in the winter months—but it doesn't seem like it should be such a big deal, right? Customers often ask us why we must perform—and then charge them for—a safety check if they've let their propane tank run empty. Why can't we just fill up the tank like every other time?
It's about safety. Your propane system is connected via a system of pipes, which are under constant pressure when the system is running; this pressure strains system pipe fittings and the hardening compounds that seal them. But if the pressure changes in the lines—as happens when you run out of fuel—there is the possibility that those sealants could contract and create a leak. A leak test checks the integrity of these joints and seals.
Why We Perform Leak Tests
While propane is completely safe under most conditions, it can be highly flammable, so leaking propane lines can be dangerous. As a result, whenever we install a new tank or if you have a run-out, we perform a pressure test to make sure everything is operating safely when we refill your tank.
These pressure tests are also required by state and federal law, as well as insurance rules. According to the National Fuel Gas code, "Immediately after the gas is turned on into a new system or into a system that has been initially restored after an interruption of service, the piping system shall be tested for leakage. If leakage is indicated, the gas supply shall be shut off until the necessary repairs have been made."
In other words, a licensed professional must perform a leak test:
Any time you install propane equipment 
Any time you begin new propane service or change residence
After an interruption of service for repairs, equipment shut-off/disconnect, etc.
After a fuel runout
If a leak is suspected
If service has been suspended due to an unpaid account balance
How to Avoid Run-Outs Completely
If you typically call us for propane deliveries—often known as "Will-Call"—you're responsible for monitoring your tank levels, and if you run out of fuel, we will have to perform and charge you for a test. That's all the more reason to keep an eye on your tank, particularly in colder weather. Make sure you call when you have no less than 30% left in your tank. That ensures we can get you on the schedule and make a delivery in plenty of time.
You can also choose to avoid all the hassle altogether, with our Automatic Delivery service. Our customers appreciate this 100% FREE service because it's no work and no worries. Our system uses a complex algorithm based on your average fuel usage and real-time weather patterns to calculate when to schedule your deliveries. No need to call us, and no more concerns of running out of fuel.
If you're signed up for automatic deliveries, PFM Propane also offers remote tank monitoring! A remote tank monitor tracks your propane usage in real-time. They're a great option if your propane use varies a lot, or if you have a second property. When you need a fill-up, we'll get an alert and schedule a delivery before you ever run low.
There's a reason PFM Propane is the go-to propane company for residents of Chatham County, North Carolina. Contact us for more information today!