Shorten Your To-do List This Winter
Written on: December 27, 2021
Let PFM Help You Take the Hassles Out of Winter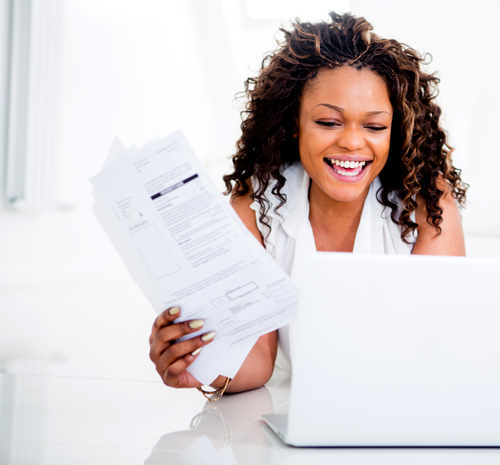 The pace of life is picking up, and your to-do list is getting longer. At the same time, we know saving money is a priority, and value is important to you. It's about as much about what you get for your money as it is about getting a fair price. That's why we work hard to make sure we deliver real value with every gallon of propane.
24/7 Access
We're always looking for ways to make it easy to do business with us, with a lineup of products and services that make your life easier. It starts with our customer portal that puts your account information in one secure, easy-access location. Simply create a customer account and you'll be able to place orders, schedule a tune-up and review and pay bills all in one place. And you can do it all on your schedule, 24/7. Don't have an online account? Create one today.
Ways We Make It Easy
It's easy to forget tasks like checking the gauge on your propane tank and ordering fuel. Even bill paying can get lost in the shuffle of a busy week. That's why we offer a variety of free services to help you get things off that list and eliminate some hassles and worry.
Automatic Delivery: Our automatic propane delivery service means you don't have to think about scheduling deliveries or worry about run-outs. We work with a computer algorithm based on your past usage and average temperatures to make sure we fill your tank on time—usually, that's when it's about a quarter full.
Autopay: Makes payments easy. No more checks, no more postage, no more paper. Just use your online account to set up your automatic payment from the account or credit card of your choice, and enjoy the peace of mind of knowing your bill is always paid on time.
Helping you save: We also offer pricing options ahead of each heating season and budget plans to help keep fuel costs manageable.
We're proud of all the ways can offer real value with products and services designed to make your life easier. Contact us to find out more.