Good News For Our Growing Family Of Customers!
Written on: February 24, 2021
Better Service And More For Your Home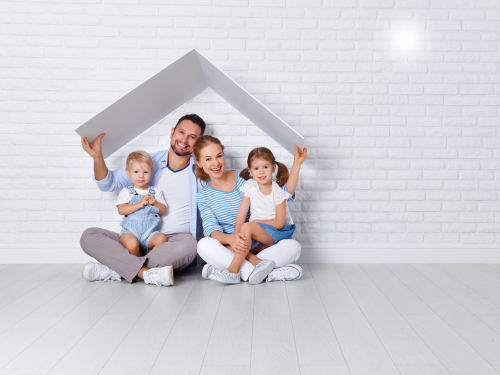 If you're a PFM Propane customer, you may be surprised if an Uhwarrie Propane truck pulls up to your Chatham County home for your scheduled propane delivery (the same is true if you're an Uhwarrie Propane customer and see a PFM Propane truck show up at your home).
Don't worry, it's not a miscalculation. In fact, something great has happened for you and for us: Uhwarrie Propane is now part of the PFM Propane family!
You don't need to do anything!
At PFM Propane, we have been working hard to bring Uhwarrie Propane's great staff and fleet onboard to make the transition as smooth as possible for customers of both companies, so there's no confusion or disruptions in your service. You can rest assured that your account records will remain intact regardless of which company you began your service with.
Are you registered for automatic propane delivery with Uhwarrie Propane? Nothing will change, except that your propane may be delivered by a PFM truck. You'll still get reliable, on-time deliveries and the same top-shelf service you've always gotten from Uhwarrie. If you have any questions, you can reach us by phone or email at the contact points provided here.
You'll get better service and better prices
There are some changes, however. Good ones! Here are some of them:
With more delivery trucks and technicians, we'll be able to provide faster service
You can take advantage of convenient and money-saving pricing and payment options, including our monthly budget plan, autopay, pre-buy, and more.
We offer expert propane equipment installation, service and repair in Chatham County, NC
You can rest easy knowing you'll get emergency service by our trained and experienced service professionals 24/7, 365 days a year.
We're looking forward to getting to know our new customers from Uhwarrie Propane and will work hard to earn your trust. Please contact us if you have any questions about your account, or PFM Propane products and services.