Take the Sting Out of High Propane Bills
Written on: July 19, 2023
PFM Propane Has Ways to Help You Save!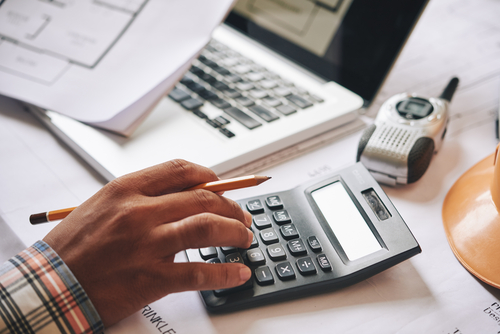 We've been serving Chatham County, NC, and surrounding areas for over 20 years. We've seen good times and hard times, but our commitment to service means that we are always looking for ways to make things easier. Supply chain issues and geopolitical conflict have resulted in higher prices across the board this year—not just for the propane to fuel your home, but also at the gas pump and at the grocery store, too.
While we can't control prices at large, our longtime customers know we always look for ways to help keep costs manageable. We know every budget is different, and that's we offer several ways you can keep propane costs manageable.
Our Monthly Budget Plan
Even when propane prices are low, this plan always popular! That's because our Monthly Budget Plan is a smart way to manage costs and avoid unexpected high invoices, no matter how cold it gets or how much fuel you use.
We use an average based on your past propane use to spread your costs evenly throughout the year. With this plan, you could see winter bills nearly 50% lower. And because you are paying the same amount each month, it's easy for you to budget your expenses. In May, we'll adjust your payment to reflect additional usage—or apply a credit to your account if you used less fuel or prices were lower.
The point of the plan is to keep your fuel costs level and manageable, so even if we have a particularly harsh winter or prices spike, you'll avoid big fluctuations and surprise high bills.
Our Capped Price Program
At the beginning of the season, we'll set an agreed-upon cap (or "ceiling") price per gallon for your propane fuel. Your propane cost won't ever go above that price. But if market prices fall, so will your price! This program also includes our FREE automatic delivery service!
Ready to enroll? Click here to get started.
No matter what happens with prices next winter, our price protection plans are designed to help you keep costs manageable and predictable. And make sure to try our Autopay option, too! It will save you the cost of a stamp, and it will also make paying your bill easy and automatic each month—no added work, and no hassle.
If you'd like to sign up for the Monthly Budget Plan or Capped Price Program, now is the time to enroll. Contact us today to learn about all the ways we can help you save!