Switch to PFM Today.
We're Chatham County North Carolina's No. 1 Full-Service Propane Supplier!
Countless customers from Chatham, Moore & Randolph Counties rely on PFM Propane for dependable fuel delivery, equipment repairs and installations, outstanding service and much so more.
When you join our family of satisfied customers, we'll provide you:
Automatic Deliveries—We'll monitor your propane usage alongside the current weather to schedule a propane delivery to your home before you run low—all at ZERO extra cost.
Tank Swaps & Installation—FREE no-hassle removal of your old fuel tank and installation of your new tank.*
Convenient Payment Programs—Make simple, easy monthly payments with our Budget Plan program—plus you can enroll in our most popular Locked-in Pricing Plan option to lower your seasonal costs.
100% Satisfaction Guarantee—We guarantee all of our equipment installation, service and repair for you.*
We're Committed to Excellent Propane Service.
If you're not buying your propane from PFM Propane, what are you waiting for? You'll enjoy personal service, convenience and value from the best local propane company in the area—something those big national brands simply can't match.
Our services also include:
View Our Current Service Area: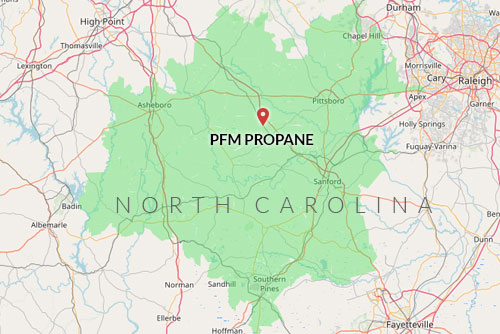 You can check if we service your ZIP code by clicking here.
*Call to find out details. Some restrictions apply.
Need propane? Get in touch with us.
Call 919-837-2000 or submit this form here and we'll get back to you as soon as possible.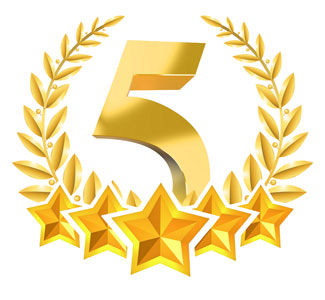 Read Some of Our 5-Star Customer Reviews:
"I was elated with the customer service I received from PFM Propane! What I really loved about them is their willingness to help, especially with me being out of state and having multiple question regarding the process of getting service for my mother-in-law. I felt heard and understood by the wonderful Ms. Abercrombie and I will definitely be bringing my business to PFM for years to come."
—Kandice G.
"Customer service is top notch. I call, and they deliver promptly! I've been a PFM customer for 8 years and they've always done great for me."
—Ray C.
View additional customer reviews here.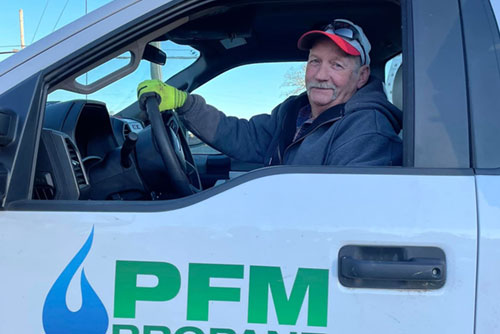 PFM Propane—Providing Service You Can Trust!