Welcome to the PFM Propane Website!
Written on: June 25, 2020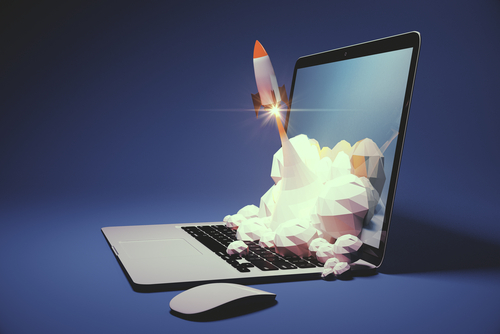 We're happy to welcome you to the PFM Propane website! We hope this site makes things easy for you and, of course, we're still here to answer all of your questions if you'd prefer to send us a message or give us a call.
It's our goal to make this a user-friendly experience for you. Please explore the site to learn about important updates, useful information and helpful hints. As you look around you'll find info on all of the following topics, and more:
Please bookmark this website and check it out regularly! We want you to be informed about the latest in the propane world and how PFM Propane can help you.
Become a PFM Propane customer or contact us with any questions! You can call us or reach us online anytime.