Wireless Propane Tank Monitoring for North Carolina Homes
Avoid the hassles of a run-out with a tank monitor from Otodata!
When you choose automatic delivery for your propane supply, a wireless tank monitor makes it easy for us to know if your usage is up or down from your usual patterns. This tells us exactly when you're ready for your next propane delivery, and keeps you from ever having to worry about a run-out!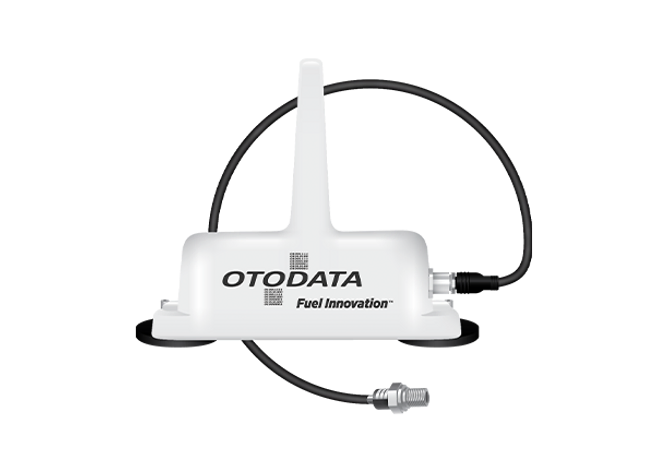 Our wireless tank monitors from Otodata can be installed on aboveground propane tanks or below-ground propane residential propane tanks.
How exactly does tank monitoring work?
Once you enroll in PFM Propane's tank monitoring service, here's what takes place:
First, we'll install your tank monitor.
A transmitter keeps us updated on how much propane is in your tank. Once your tank gauge reaches a certain level, we're notified.
From there, we schedule your delivery, with plenty of time to spare before you're even close to a run-out!
And don't worry—We'll take care of any required maintenance your monitor needs.
Who benefits from wireless propane tank monitoring?
Truth be told, everyone benefits from wireless monitoring. But, there are some specific reasons that having a wireless propane tank monitor is a great idea for your home. If your propane usage fluctuates largely throughout the year, you'll love wireless monitoring. It takes the labor out of having to check—or remember—when the last time you fueled your tanks was, or how much fuel you assume you have left.
Wireless propane tank monitors are also ideal for second homes and income properties. You can keep an eye on the propane supply without having to physically go there. And with our wireless tank monitoring app, you can even track multiple tanks—all in one easy-to-use interface. Are you interested in a wireless tank monitor? Get in touch with us today by filling out the form below. We can get you setup at little to no cost, in as quick as fifteen minutes.